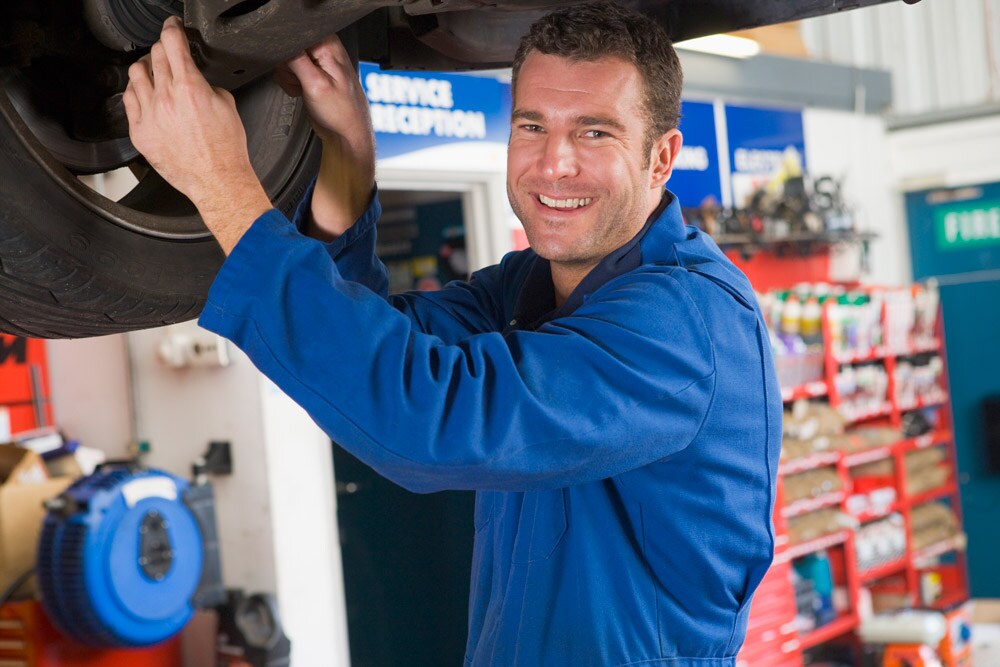 Your car's tires are essential to your safety on the road, so it's important to pick out the right set for your vehicle. There are so many things to consider for the new tires on your Chrysler, Dodge, Jeep® or Ram model, and we at Fox Chrysler Dodge Jeep® Ram are here to help. The following tips will help you purchase new tires in Auburn, New York.
Match what you have - or get better
A good place to start is looking for tires that match what you already have on your model. The size and capability of your existing tires on your Dodge Durango work well? Then stick with a similar product. Want to improve the off-roading prowess of your Jeep® Gladiator? Take your adventures to a new level will an upgraded option.
Follow your budget - but prioritize quality
The cost of new tires varies depending on the brand, size, and type you choose. It's important, though, to focus on quality rather than price. Inexpensive tires may fail you sooner than you expect, which makes any money you saved initially a waste. Even working with a tight budget, though, you can find a set of quality tires with reliable performance at Fox Chrysler Dodge Jeep® Ram.
Consider weather conditions in Auburn
Weather conditions can impact the health and performance of your car's tires. It's important to consider how the weather here in Auburn will affect your driving. Choose a set of tires that can perform well in these New York conditions. You may need to invest in a set of summer and winter tires or find a set of all-season tires worthy of Mother Nature's best and worst conditions.
Driving performance
In addition to size and type, tires offer a range of specializations when it comes to performance. Think about your driving style, how often you drive, how long you want your tires to last, and how you want your Jeep® Cherokee to feel on the road. Tires that drown out road noise or deliver a smooth ride are different than high-performance tires that allow you to feel every twist and turn in the road.
If you need new tires for your car, contact our service department at Fox Chrysler Dodge Jeep® Ram in Auburn, New York.
Hours
Monday

08:30AM - 08:00PM

Tuesday

08:30AM - 08:00PM

Wednesday

08:30AM - 08:00PM

Thursday

08:30AM - 08:00PM

Friday

08:30AM - 06:00PM

Saturday

08:30AM - 05:00PM

Sunday

Closed
Make an Inquiry