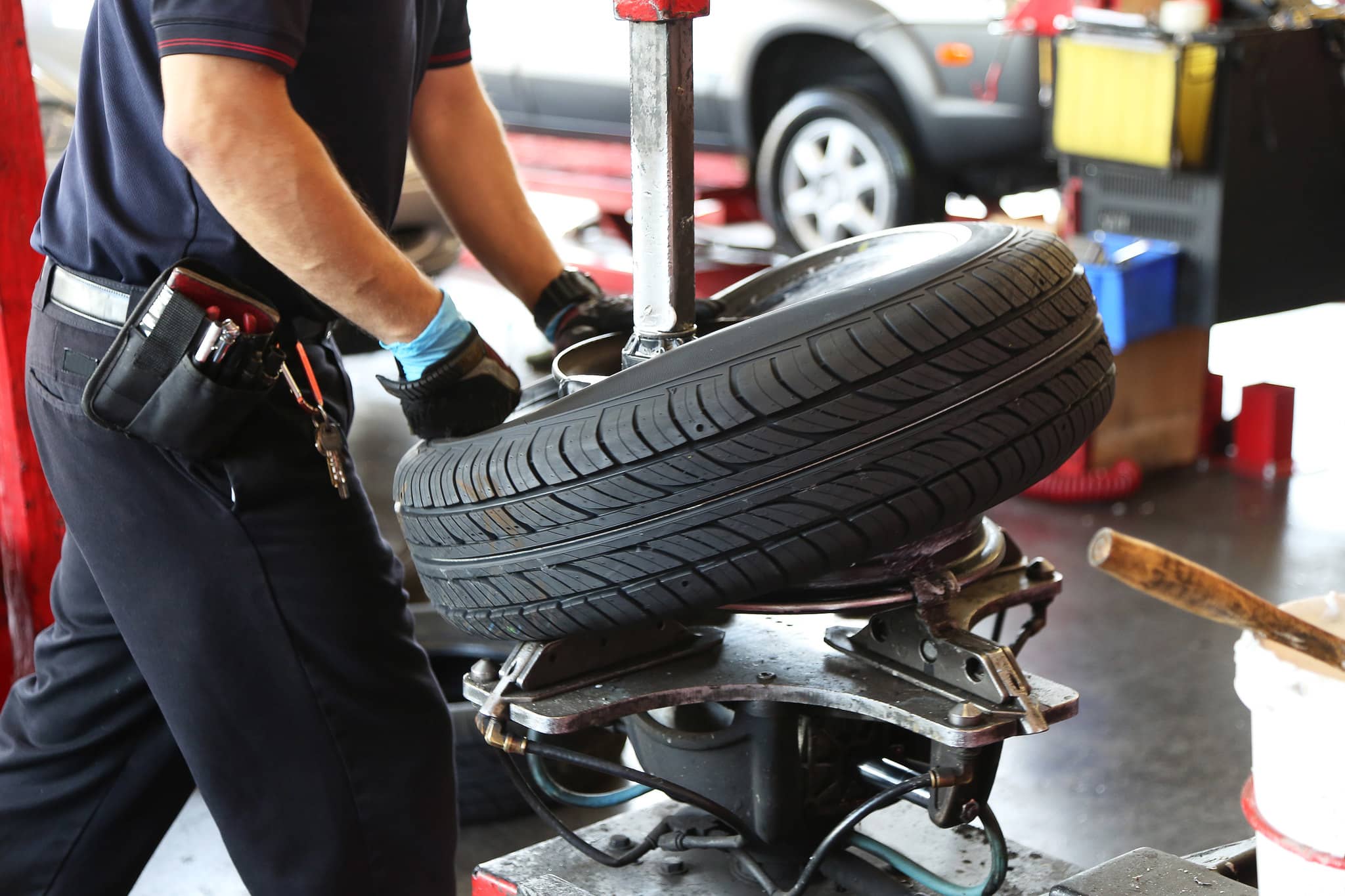 No matter who you are, where you drive, or how old your vehicle is, regular maintenance is a must when you live in Auburn, New York. Whether you're towing a boat to Owasco Lake with your Jeep® Gladiator or driving your Dodge Durango through a January blizzard, performing these crucial services for your Chrysler, Dodge, Jeep®, or Ram vehicle will help it perform at its best in every season and situation.
Change the oil
Getting the oil and oil filter changed regularly at Fox CDJR in Auburn is the best things you can do for your vehicle. Check your Dodge or Jeep® owner's manual for the recommended intervals, and do your best to stay on schedule.
Making this maintenance a priority will help your vehicle's engine last longer and operate more efficiently - which you'll need when you're taking your Jeep® Cherokee off road at 4WD Farm or dealing with a daily commute to Syracuse.
Rotate the tires
If you've ever done any winter driving in Auburn, you know how important it is for your car's tires to be in great shape. Rotating the tires according to the Chrysler, Dodge, Jeep®, or Ram recommended schedule will help them wear evenly, last longer, and provide better traction when the roads are snowy, icy, or wet.
Even if you're not due for a tire rotation, make sure you're checking the tires frequently for damage or low tread and keeping them inflated to the proper levels.
Check the brakes
Bad brakes are bad news for your Jeep® Compass or your Ram 1500 - and for your safety on the streets of Auburn. Regular brake inspections at Fox CDJR help ensure that these vital components will always be ready for you when you need their stopping power. We can also replace brake pads, rotors, and fluid at the recommended intervals to keep the brake system in top shape year-round.
Here at Fox CDJR in Auburn, our technicians are specially trained to perform maintenance and repairs on your Chrysler, Dodge, Jeep®, or Ram. Call for an appointment today to stay up to speed on the care your vehicle needs.
Hours
Monday

08:30AM - 08:00PM

Tuesday

08:30AM - 08:00PM

Wednesday

08:30AM - 08:00PM

Thursday

08:30AM - 08:00PM

Friday

08:30AM - 06:00PM

Saturday

08:30AM - 05:00PM

Sunday

Closed
Make an Inquiry