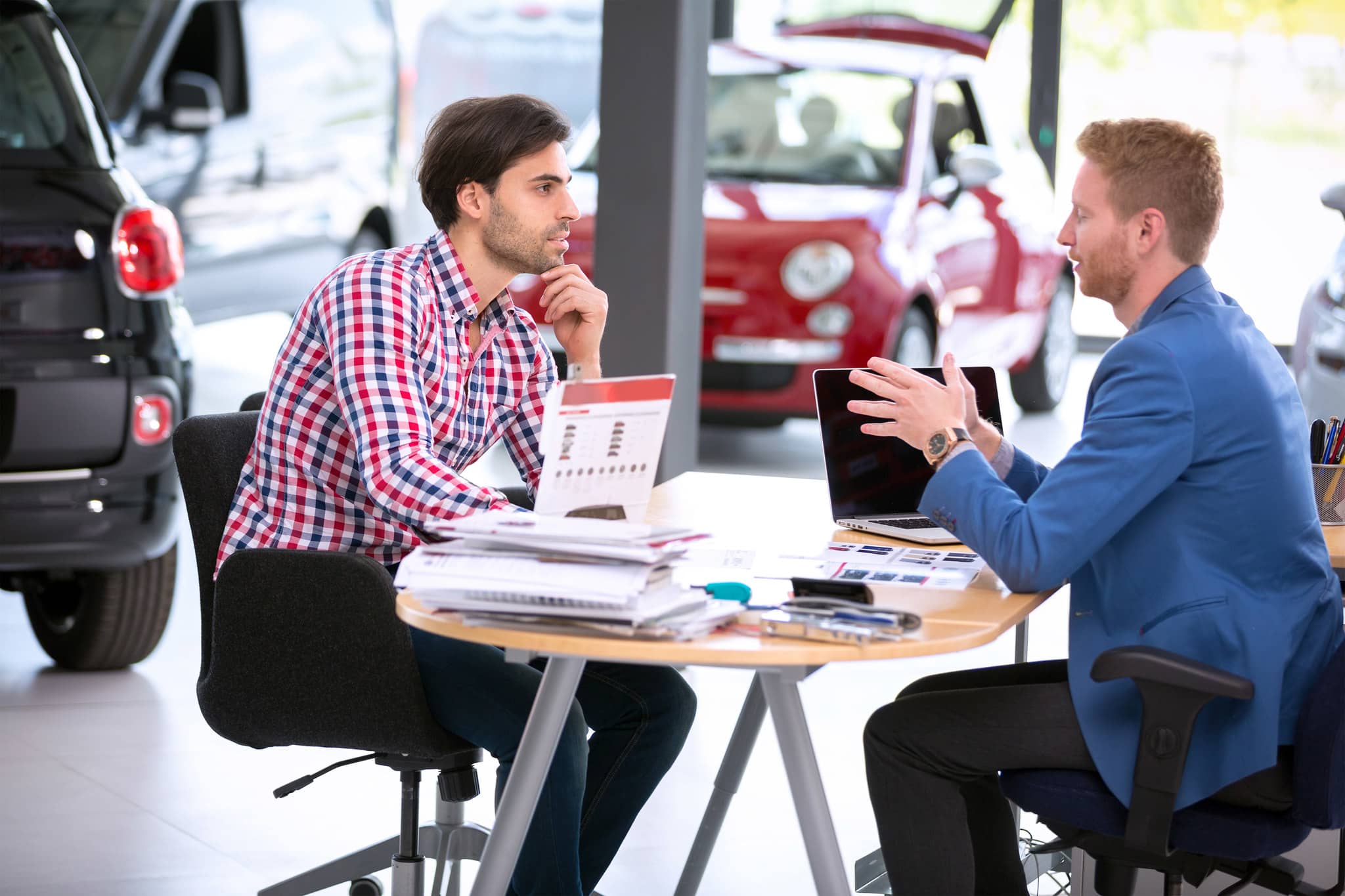 Insurance is an essential need when buying or leasing a car, which is why you should understand all your options. One type of coverage that you should consider is GAP insurance. Not sure what that is or if you need it? Here are some of the benefits of getting GAP insurance so you can decide whether it is right for you.  
What is GAP insurance?
GAP insurance stands for "guaranteed asset protection," and it works in conjunction with your usual collision coverage or comprehensive coverage.
In the event of an accident or vehicle loss, GAP insurance covers the difference between the actual value of your car and the amount you still owe on your auto loan. GAP insurance essentially covers the gap between the depreciated value of your car and the loan, saving you from paying the remainder of the loan out of pocket.
Benefits of GAP insurance
GAP insurance works with your basic insurance coverage to make sure you are fully covered financially.
It addresses the lost value caused by theft, vandalism, and natural disasters, such as floods, tornados, storms, and hurricanes. If your car from Fox CDJR is damaged in a collision, GAP insurance can also cover that loss too.
GAP insurance can offer additional assistance if you are in a particular financial crisis. If you made a down payment on your vehicle that was below 20 percent or if your auto loan is 60 months or longer, GAP insurance can offer a steady hand if you have to make a claim.
How it works
Here's how the specifics work. Let's say you owe $15,000 on your car when you have a total loss accident. Your car insurance will pay the depreciated value of your car at $10,000. You will still owe $5,000 on your car loan.
With GAP insurance, that $5,000 difference would be covered. If you didn't have GAP insurance, you would have to pay the remainder of the loan directly from your own wallet. That's crucial to consider in case your car is ever totaled.
We at Fox Chrysler Dodge Jeep Ram in Auburn, NY always suggest our customers purchase GAP insurance when they buy a new car from us, especially if they take a long loan term and will take their time paying it off. Better to be safe than sorry with your finances!
Hours
Monday

08:30AM - 08:00PM

Tuesday

08:30AM - 08:00PM

Wednesday

08:30AM - 08:00PM

Thursday

08:30AM - 08:00PM

Friday

08:30AM - 06:00PM

Saturday

08:30AM - 05:00PM

Sunday

Closed
Make an Inquiry