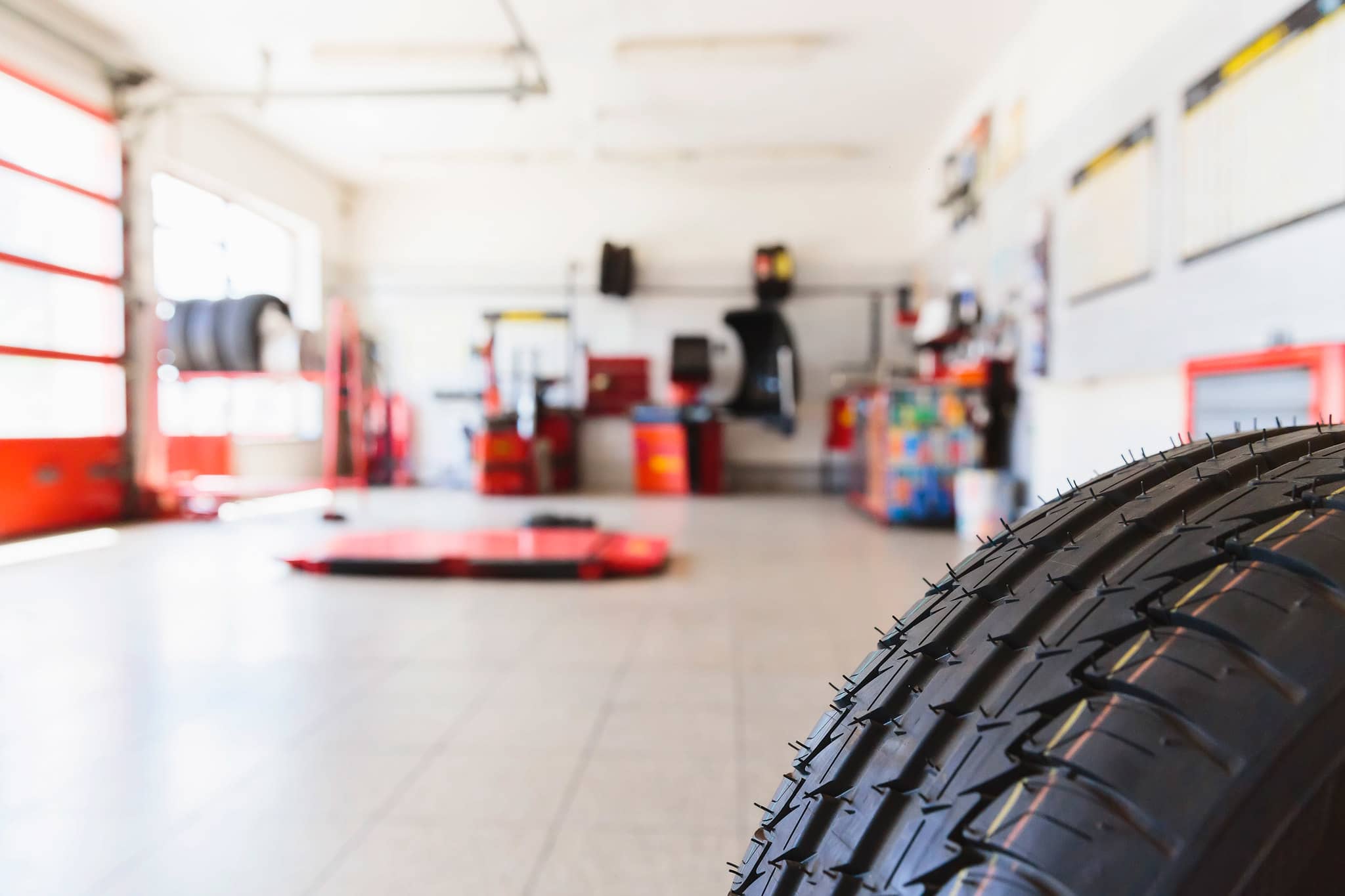 If you drive a used or certified pre-owned car, it's important to take the time to properly maintain and service your car so you can spend less money on repairs over time. Follow these simple tips to make your vehicle last longer and keep it in good condition.
Stick to the maintenance schedule
Keeping up with the maintenance schedule outlined in your owner's manual is an easy way to ensure your vehicle continues running smoothly. Visit the service department for routine services, like oil changes and tire rotations, as often as the owner's manual recommends.
Inspect the fluid levels
About every two weeks, take a look at your coolant, transmission fluid, engine oil, brake fluid, and power steering fluid. You can top off the coolant and engine oil yourself if they're low. However, if the other fluids are low, head into the service department.
Check the tire pressure
At the same time that you inspect the fluid levels, check your vehicle's tire pressure. Your owner's manual will let you know exactly what PSI your tires should be at. Make sure to follow the recommendation and avoid overinflating or underinflating them.
Pay attention to strange noises
While driving, occasionally turn down your music and listen to how your car sounds when accelerating, braking, and turning. If you hear any rattling, squealing, ticking, or other strange noises, it's a good idea to have a trained technician inspect your car.
Wash the car
Not only does washing and waxing your vehicle keep it looking great, but it also prevents water spotting and rust from forming. Wax your vehicle three or four times each year, and wash your vehicle about every two weeks when driving on muddy, dusty, or salt-covered roads.
If your used or CPO vehicle is in need of any service, make an appointment at Fox Chrysler Dodge Jeep® Ram in Auburn, New York, and we'll be happy to help extend your vehicle's life.
Hours
Monday

08:30AM - 08:00PM

Tuesday

08:30AM - 08:00PM

Wednesday

08:30AM - 08:00PM

Thursday

08:30AM - 08:00PM

Friday

08:30AM - 06:00PM

Saturday

08:30AM - 05:00PM

Sunday

Closed
Make an Inquiry