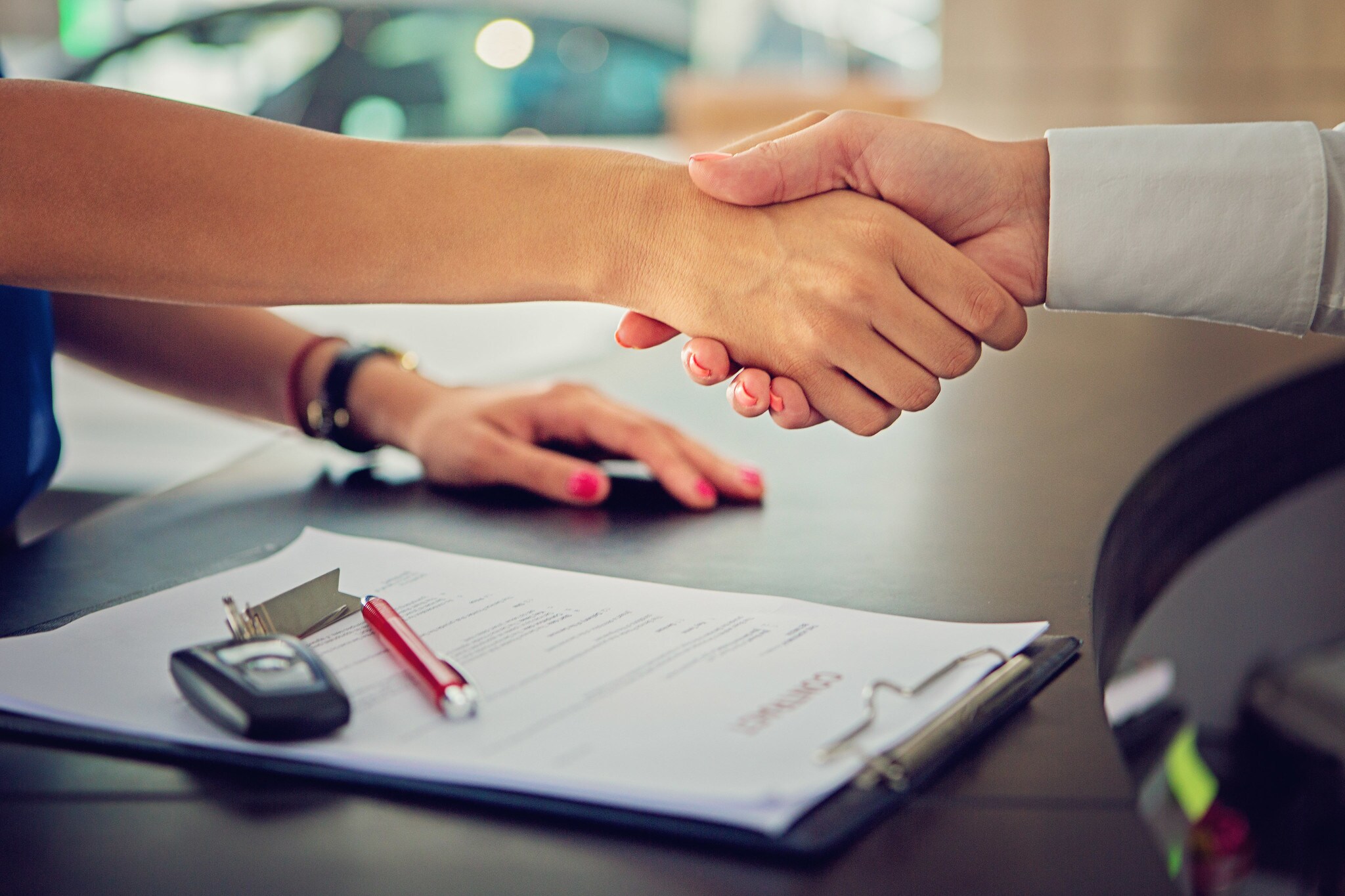 When you shop in the used car market, you'll often hear about CARFAX® Vehicle History Reports. What are these, and how can they help you?
What is a CARFAX® report?
A CARFAX® report is a snapshot of a car's history. This is put together based on various data records that the CARFAX® company pulls from over 92,000 available sources across the internet. These sources include insurance companies, car dealerships, manufacturers, rental and fleet companies, law enforcement agencies, automatic recyclers, and even auction houses.
The CARFAX® team, based in Virginia, adds approximately 3.5 million records every day to its database. In short, if you want to know in-depth information about the history of a car, the CARFAX® report will provide it.
Benefits of a CARFAX® report
A CARFAX® report can give you important information about a car that you wouldn't be able to discover otherwise, even after test driving it or bringing it to a third-party mechanic for inspection. It can show you past owners, previous accident and repair history, whether it was recalled by the manufacturer, if it was used by a business's fleet, and more.
It's always a good idea to get a CARFAX® report so you have a better idea of what you're getting into. And with non-certified sellers, it can help you avoid getting scammed.
CARFAX® report cost
CARFAX® offers several options for buying reports. If you're shopping around, you can buy multiple reports at once to check multiple vehicles. When you shop at Fox Chrysler Dodge Jeep® Ram, we include a free CARFAX® history report as part of the many perks of buying certified pre-owned.
When buying used or certified pre-owned, you should always get your hands on a CARFAX® vehicle history report so you know exactly what your money is going toward. Visit Fox Chrysler Dodge Jeep® Ram today to check out our high-quality inventory of used cars and let us know that you'd like to look at the CARFAX® report!
Hours
Monday

08:30AM - 08:00PM

Tuesday

08:30AM - 08:00PM

Wednesday

08:30AM - 08:00PM

Thursday

08:30AM - 08:00PM

Friday

08:30AM - 06:00PM

Saturday

08:30AM - 05:00PM

Sunday

Closed
Make an Inquiry