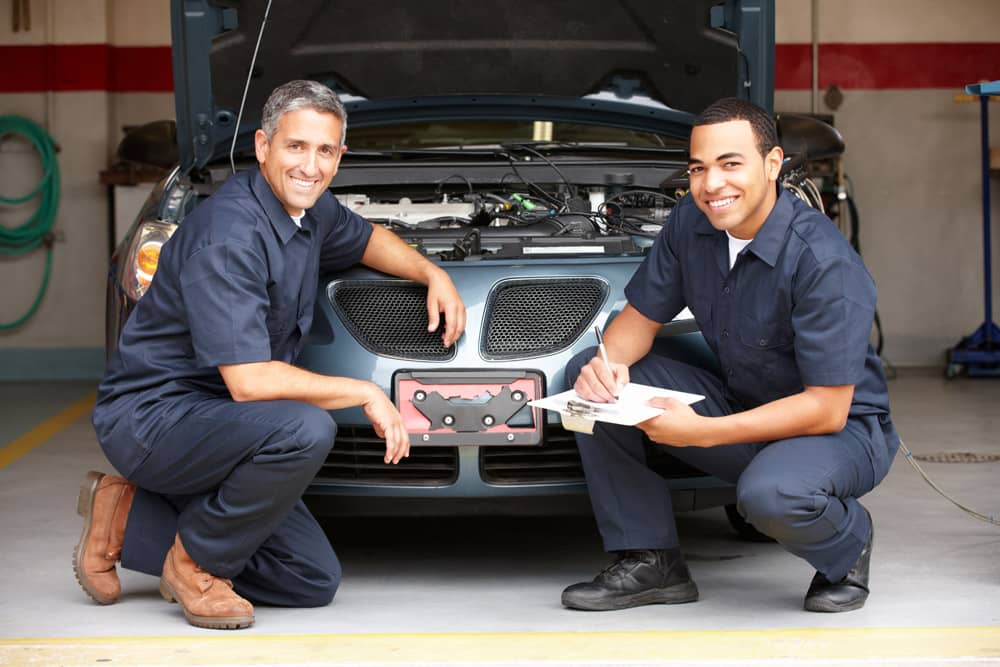 At Fox Chrysler Dodge Jeep® Ram, we use only official OEM parts when servicing your FCA vehicle and making repairs. Many independent garages in Auburn, New York, utilize generic aftermarket parts instead. While generic parts may be cheaper alternatives, buying genuine OEM parts from Fox CDJR is the best option for your Jeep® Wrangler, Chrysler Pacifica, or other model. Here's why.
An easy service experience
When your vehicle is ready for a new part, simply call Fox Chrysler Dodge Jeep® Ram or fill out a form online. Our staff will then locate the exact OEM part you need and perform a replacement quickly.
Shopping for a reliable, quality third-party aftermarket part is a much more extensive process since you'll need to compare different brands and variations as well as research customer reviews. When you buy an OEM part, you can save time and trust that it's top quality.
Quality guaranteed
Each time your car gets a new OEM part, you can rest assured that it is made of quality materials. Even better, an OEM part is designed specifically for your car, functioning the same as your previous one. Not only does the quality of non-OEM aftermarket parts vary greatly, the parts are also made for a multitude of vehicles, so they may not work as well for your car, or for as long, as an OEM one would.
Warranty coverage
OEM parts typically come with a short-term warranty ensuring their quality. This means that if a part malfunctions shortly after you purchase it, then you can have it replaced free of charge. A lot of aftermarket parts don't have warranty coverage, so you won't have nearly as much peace of mind buying parts for your track-ready Dodge Challenger as you would buying from Dodge.
Give your FCA vehicle the care it deserves by choosing to buy OEM parts. Be sure to contact us at Fox Chrysler Dodge Jeep® Ram in Auburn, New York, the next time your needs a new part, and our staff will gladly assist you.
Hours
Monday

08:30AM - 08:00PM

Tuesday

08:30AM - 08:00PM

Wednesday

08:30AM - 08:00PM

Thursday

08:30AM - 08:00PM

Friday

08:30AM - 08:00PM

Saturday

08:30AM - 05:00PM

Sunday

Closed
Make an Inquiry